INVESTING AND PROVIDING THE SOLUTIONS TO CONFRONT THE ENVIRONMENTAL ISSUES OF THE PROJECTS RELATED TO COASTAL TOURISM IN KISH ISLAND
Alireza Moshabbaki Isfahani

Payame Noor University

Vahideh Mojahed

Islamic Azad University
Resumo
Today, tourism industry is considered as the largest and the most various industries in the world and many countries regard the industry as a part of their main source of income, employment, the growth of the private sector and the development of infrastructure. Coastal areas naturally attract human beings and include the required potential for tourists. And coastal tourism can be undoubtedly seen as a source of added value and special income for coastal cities. But, the point is necessary that coastal environment is so sensitive and vulnerable and the resulted pressures from tourism-based activities such as creating different projects to attract tourist like hotels, markets, diving clubs, docks, etc. may destroy the environment's ecological balance. The method of the present research is descriptive-analytical, and data collection has been performed through library studies and field observations. The research's purpose is practical; and next to the basic knowledge of coastal tourism, it has been embarked on the study of the role of tourists in destroying the environment of Kish Island and the environmental effects of tourism-based projects. In the following, the research has studied the intruder factors like users' changes and their effects on the transformation of coasts as well as the changes made on sandy coasts caused by the impact of human structures. The results show that the increasing number of tourists and building the tourism and welfare facilities for them have destroyed and transformed the natural form of the coasts and the issue makes it necessary to planning for the sustainable development of the coasts.
Keywords: tourism; coastal areas; the environment; Kish Island; users' changes.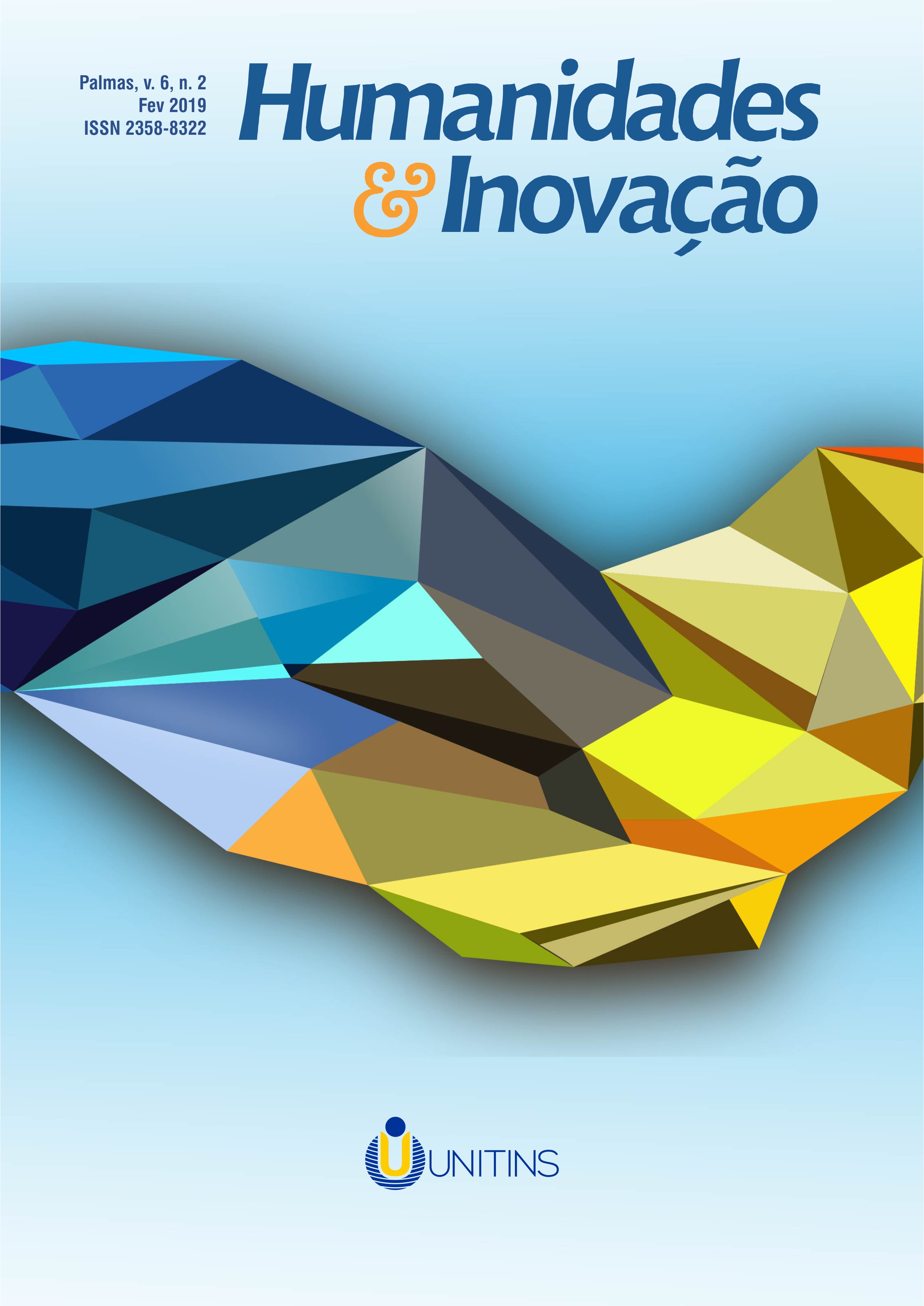 A submissão de originais para este periódico implica na transferência, pelos autores, dos direitos de publicação impressa e digital. Os direitos autorais para os artigos publicados são do autor, com direitos do periódico sobre a primeira publicação. Os autores somente poderão utilizar os mesmos resultados em outras publicações indicando claramente este periódico como o meio da publicação original. Em virtude de sermos um periódico de acesso aberto, permite-se o uso gratuito dos artigos em aplicações educacionais, científicas, não comerciais, desde que citada a fonte (por favor, veja a Licença Creative Commons no rodapé desta página).