COMPARISON OF READINESS FOR ACCEPTANCE OF TOTAL QUALITY MANAGEMENT (TQM) AT THE GENERAL DIRECTORATE OF SPORTS AND YOUTH OF ALBORZ PROVINCE
Amir Amani

Tehran of University College of Farabi,

Azam Ehsani Neko

Payame Noor University

Shabnam Gholam Ghara Gheshlaghi

Payame Noor University

Melika Mohammadzadeh

Payame Noor University
Resumo
The purpose of this study was to compare the readiness for accepting total Quality Management (TQM) in the General Directorate of Sports and Youth of the Alborz Province. It is a descriptive-survey research. The statistical population of this study consists of all chairmen and vice chairmen of the sports departments of the Alborz province who are totally 124 people. Using the Morgan table, 97 subjects were selected randomly as the statistical sample of this study. Validity and reliability of the questionnaire were calculated using Cronbach's alpha which was 0.92. Among the ten components of total quality management, customer orientation and information use are two components that in comparison to other components, have a high level of acceptance. Another result of the research showed that among quality management components, only in continuous improvement there is a significant difference between the chairmen and vice chairmen of the Sports delegations of the Alborz province. The results of studies on quality management across government agencies indicate its positive and negative effects on organizations. As a result, it can be said that applying total quality management will lead to an increase in employee awareness, employee satisfaction, and effective team work. It also reduces customer complaints.
Keywords: Sports delegation; total Quality Management; Continuous Improvement; Customer Orientation.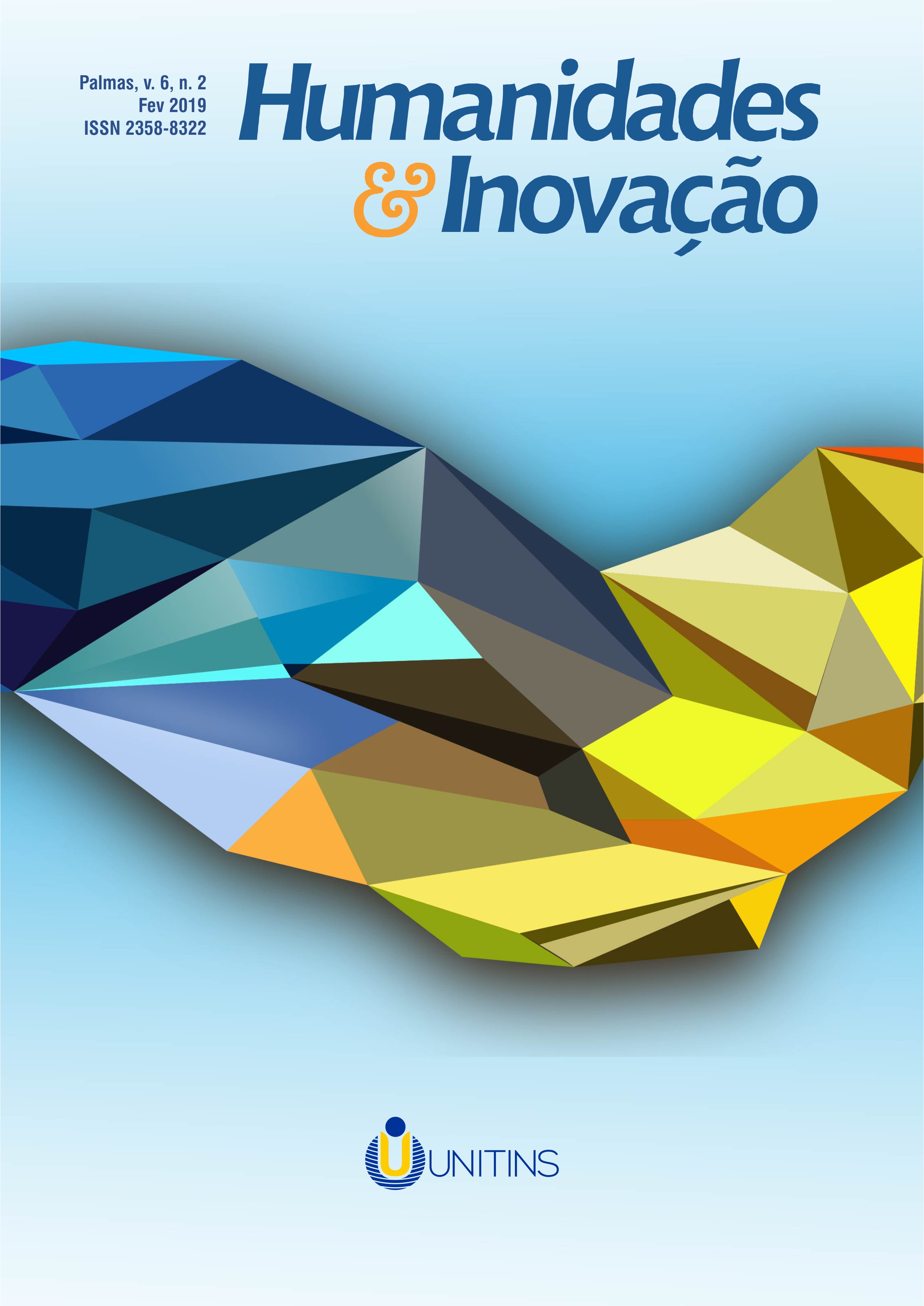 A submissão de originais para este periódico implica na transferência, pelos autores, dos direitos de publicação impressa e digital. Os direitos autorais para os artigos publicados são do autor, com direitos do periódico sobre a primeira publicação. Os autores somente poderão utilizar os mesmos resultados em outras publicações indicando claramente este periódico como o meio da publicação original. Em virtude de sermos um periódico de acesso aberto, permite-se o uso gratuito dos artigos em aplicações educacionais, científicas, não comerciais, desde que citada a fonte (por favor, veja a Licença Creative Commons no rodapé desta página).