USING THE SWOT APPROACH FOR THE CODIFICATION OF KNOWLEDGE MANAGEMENT STRATEGY IN THE SHOUDER FAUCETS CORPORATION
Mitra Hashemi

University of Mehr Alborz
Resumo
Nowadays knowledge is considered as one of the most crucial corporate resources whose proper management and exploitation can provide any corporation with a sustainable competitive advantage. In order to gain confidence regarding the successful implementation of knowledge management in a corporation, the first thing to consider would be selecting and evaluating suitable knowledge management strategies that have been established on proper frameworks and consider for various corporate factors and criterions. Identification of the former factors can help organizations with the designing, planning and implementation of knowledge management. Selecting a suitable knowledge management strategy requires the identification and analysis of several corporate factors. The present paper was an attempt to codify the knowledge management strategies of the Shouder Faucets Corporation with the help of managers and experts of the company. In addition the present paper develops an effective framework for the Shouder faucets Corporation in its pursuit of evaluation and selection of a proper knowledge.
Referências
References
[1] Esmaeilzadeh, Ali; Karsmoodi Zahra; "Knowledge Application in Improving Business Activities and Identifying Opportunities"; National Conference on Entrepreneurship and Knowledge Management; Nov. 2012.
[2] Tuliyai, Ruhollah; "The Necessities and Functions of Knowledge Management in Cultural Companies"; Academic Manuals; 2009;
[3] O.Dincer, (2004), "strategy management and organization Policy", Beta Publication Istanbul.
[4] E.K. zavadskas, Z. tirskis, J. Tamosaitiene, (2011), " Selection of construction enterprises management strategy based on the SWOT and multi-criteria analysis", archives of civil and mechanical engineering.
[5] S.P. Webb, (1998), Knowledge Management Linchpin of Change, Association for Information Management, Routledge, London, UK".
[6] Mehmet Sevkli, Asil Oztekin, Ozgur Uysal, Gökhan Torlak, Ali Turkyilmaz Dursun Delen, (2012), "development of a fuzzy ANP based SWOT analysis for the airline industryin Turkey", Expert Systems with Applications.
[7] S.F.Lee, Andrew Sai On Ko, (2000), "Implementing the strategic formulation framework for the banking industry of Hong Kong", Managerial Auditing Journal, 469-477.
[8] T.Hill,R.Westbrok, (1997), "SWOT analysis:it's time for a prduct recall",Long Range Planning 30, 46-52.
[9] J. Kangas, M. Kurtila, M. Kajanus, A. Kangas, (2003), " Evaluating the management strategies of a forestland estate-the S-O-S approach", Journal of Environmental Management, 349–358.
[10] Saaty T.L., Takizawa, (1986), "Dependence and Independence: From Linear Hierarchy to Nonlinear Networks", European Journal Of Operational Reaserch, Vol. 26, No. 3, pp. 105-118.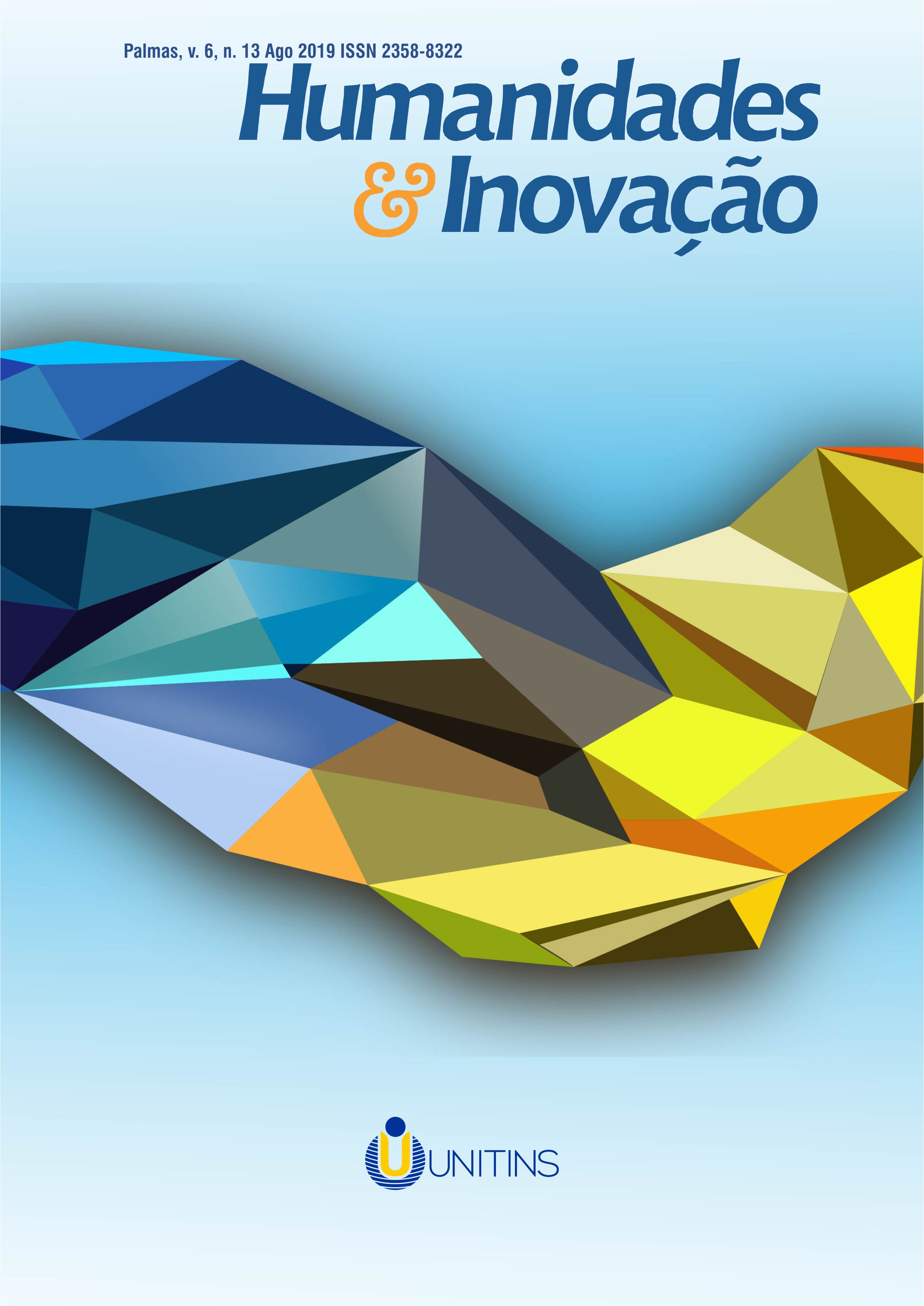 A submissão de originais para este periódico implica na transferência, pelos autores, dos direitos de publicação impressa e digital. Os direitos autorais para os artigos publicados são do autor, com direitos do periódico sobre a primeira publicação. Os autores somente poderão utilizar os mesmos resultados em outras publicações indicando claramente este periódico como o meio da publicação original. Em virtude de sermos um periódico de acesso aberto, permite-se o uso gratuito dos artigos em aplicações educacionais, científicas, não comerciais, desde que citada a fonte (por favor, veja a Licença Creative Commons no rodapé desta página).