INVESTIGATING AND EVALUATING THE EFFECT OF NEURO MARKETING ON CONSUMER BEHAVIOR WITH EMPHASIS ON CONSUMER LOYALTY (CASE STUDY OF SAMSUNG PRODUCTS
Hossein Baghsheykhi

Islamic Azad University

Fatemeh Arabiyeh

Islamic Azad University
Resumo
Abstract: Neuromarketing studies depending on the purpose of marketing is trackable in different areas of application. Market segmentation is a practical way to categorize customers based on the needs and tastes. This is often done with demographic data, such as age or psychological data, such as irritability, but it is also possible to classify individuals based on brain differences that cannot be extracted directly from demographic or psychological data. The purpose of this study was to investigate the effect of neuromarketing on consumer behavior and customer loyalty. The statistical population of the research is Samsung's customers in Qom province at 2018. According to the nature of the relationships and variables, using 30 available candidates, which were divided into two groups: control and sample, relationships between research variables are investigated. Research findings showed that the use of neuromarketing techniques has a significant effect on consumer behavior and customer loyalty.
Keywords: neuro-marketing, consumer behavior, customer loyalty.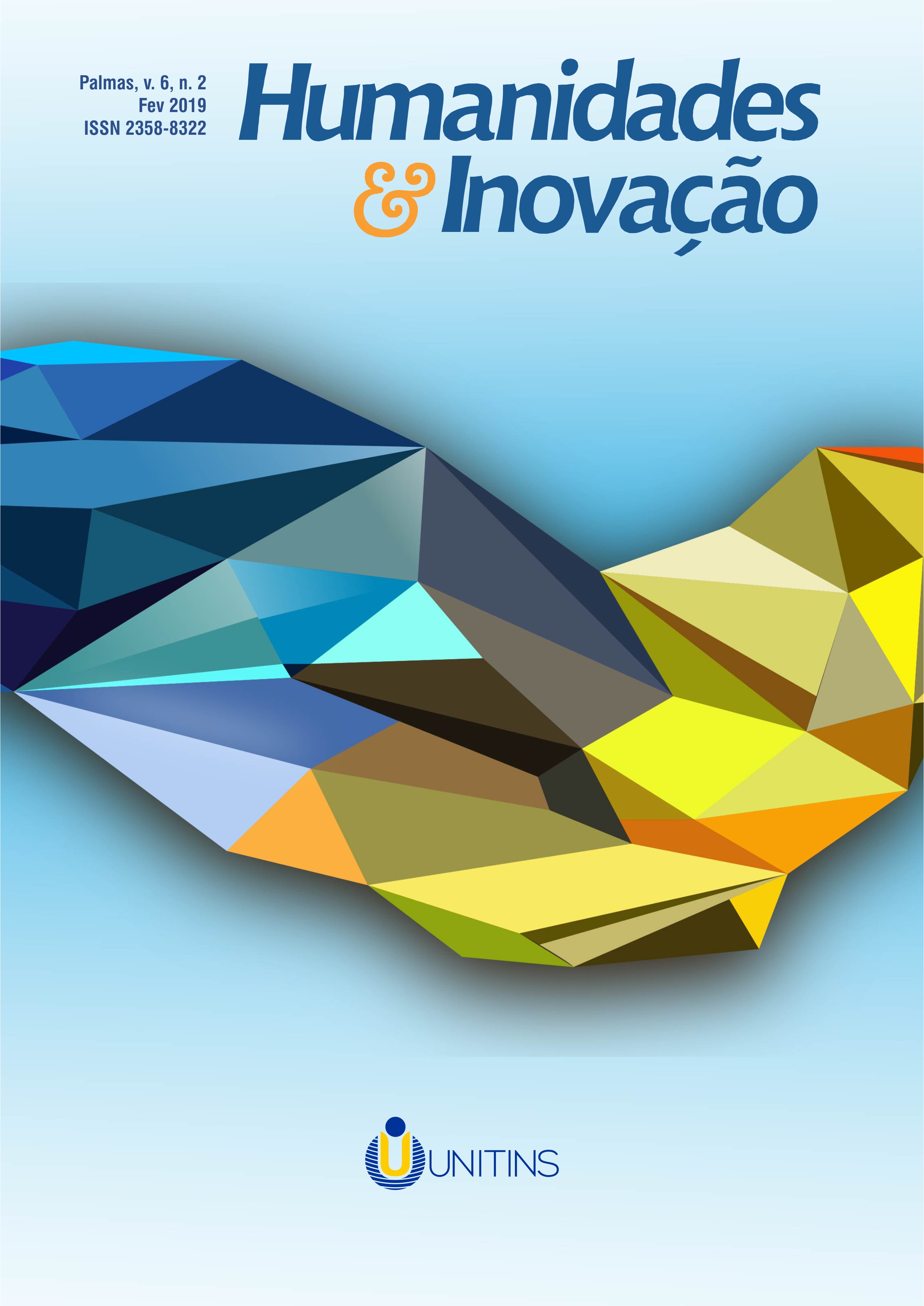 A submissão de originais para este periódico implica na transferência, pelos autores, dos direitos de publicação impressa e digital. Os direitos autorais para os artigos publicados são do autor, com direitos do periódico sobre a primeira publicação. Os autores somente poderão utilizar os mesmos resultados em outras publicações indicando claramente este periódico como o meio da publicação original. Em virtude de sermos um periódico de acesso aberto, permite-se o uso gratuito dos artigos em aplicações educacionais, científicas, não comerciais, desde que citada a fonte (por favor, veja a Licença Creative Commons no rodapé desta página).