THE SUPERVISORY BODY OF THE PROBATION SYSTEM IN IRANIAN LAW
Resumo
According to legal scholars, imprisonment, despite its multiplicity of uses, has a devastating effect on the status of convicts and their lives in society, and it has a profound impact on vital disciplines, including business relationships, emotional and family ties. The Islamic Penal Code provides for the companionship of suspended sentences, suspension of sentences, semi-liberty, the probation, security and educational measures, and alternative punishments of imprisonment whose purpose is to punish or punish the offender as a whole. Exempt or reduce his punishment. The probation, one of these institutions, is the probation of the offender before the end of his or her term of imprisonment, under the conditions prescribed by the granting authority, including probation of supervision in the community and the possibility of its revocation if the necessary. Conditions are violated during the probation. Reforming the convicted person and returning him to life, reducing the prison population, preventing the repetition of crime, and maintaining order and security within prisons are among the goals of the institution.
Referências
Akhout, Mohammad Ali. (2006). Detailed Issues of Public Penal Law, Tehran, Saberion Publications, First Edition.

Amid, Hassan. (2010). Amid Persian Culture, Tehran, Rahyab Novin Hoor Publishing, First Edition.

Ardebili, Mohammad Ali. (2014). Public Penal Law, Vol. 3, Tehran, Amnesty Law Foundation, Thirty-third Edition.

Ashouri, Mohammad. (2015). Alternatives to Prison or Intermediate Punishment, Tehran, Tendency Publication, Third Edition.

Bahri, Mohammad, (2001), Public Penal Law, Tehran, Majd Publishing, First Edition.

Benefactor, Hamid et al. (1986). Investigation of Drug Enforcement Agencies, Detective Journal, Ninth Year, No. 39, summer.

Danesh, Taj Zamani. (2014). Criminal Proceedings of the Juvenile Justice in Comparative Law, Tehran, Meydan Law Foundation, Fifth Edition.

Gholami, Hossein. (2001). Forensic Evaluation of Two Institutions of Criminal Law: Suspension of Care and Probation, Journal of Law and Policy Research, Third Year, No. 5.

Imani, Abbas. (2016). Culture of Criminal Law Terms, Tehran, Knowledge Treasure Library.

JafariLangroudi, Mohammad Jafar. (2008). Law Terminology, Tehran, Knowledge Treasure Library, 19th Edition.

Moein, Mohammad. (2003). Persian Culture, Vol. 4, Tehran, Amir Kabir Publications, Twentieth Edition.

Moein, Mohammad. (2003). Persian Culture, Volume 1, Tehran, Amir Kabir Publications, Twentieth Edition.

Norbah, Reza. (2012). Public Penal Law, Tehran, Ganj Danesh Publications, Thirty-Fourth Edition.

Rezaei, Gholamhossein. (2010). Suspension and Postponement Strategies in the Criminal Process, Tehran, Maid Publishing, First Edition.

Safari, Ali and Varasteh, Hamid. (2015). Suspension of Punishment and Provisional Probation, Tehran, Majd Scientific and Cultural Assembly, First Edition.

Shams Natri, Mohammad Ebrahim and Ahmadi Nader, Zahra. (2015). An Introduction to the New Legislative Approaches to the Probation System, Quarterly Journal of Legal Perspectives, No. 74, Winter.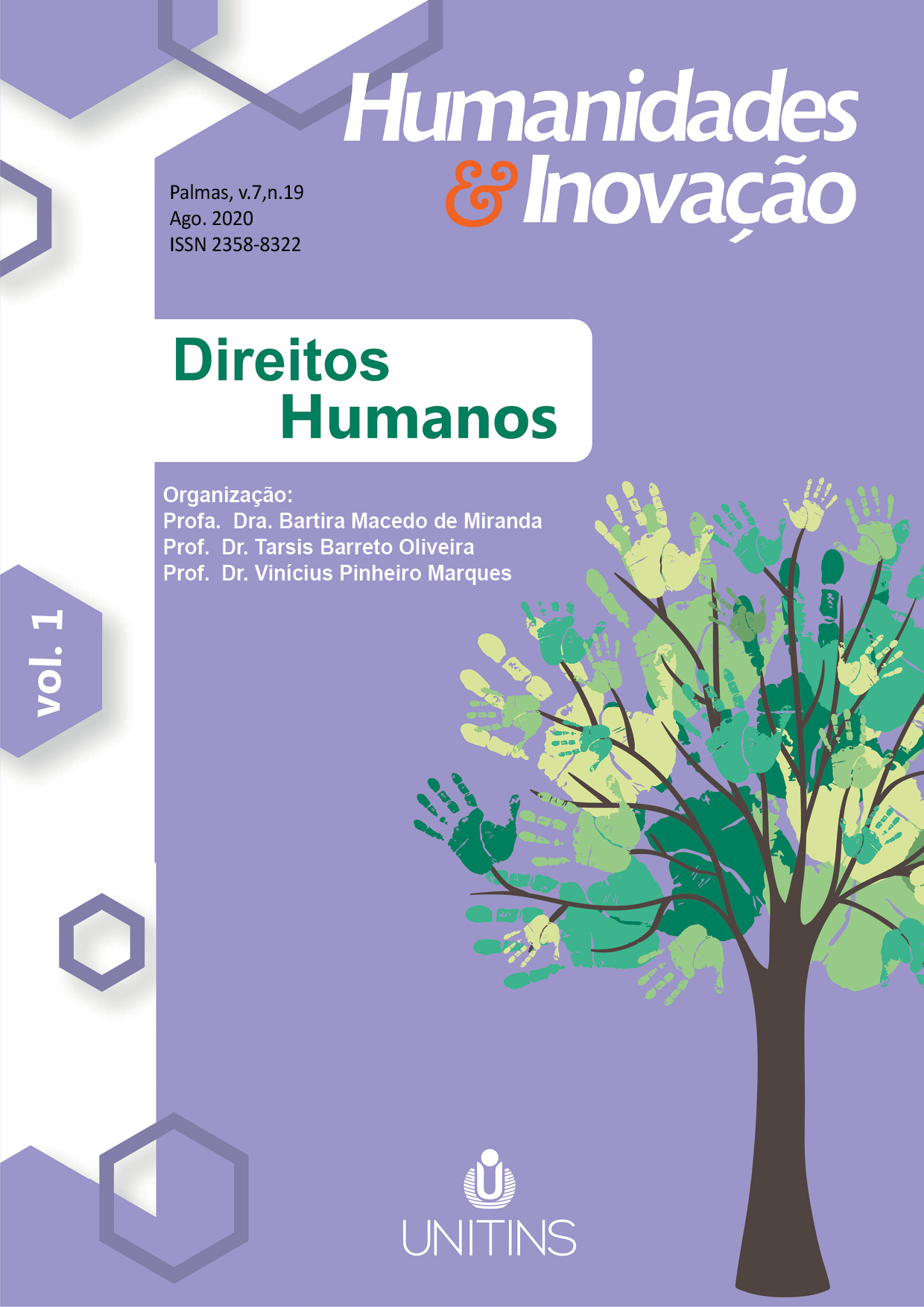 A submissão de originais para este periódico implica na transferência, pelos autores, dos direitos de publicação impressa e digital. Os direitos autorais para os artigos publicados são do autor, com direitos do periódico sobre a primeira publicação. Os autores somente poderão utilizar os mesmos resultados em outras publicações indicando claramente este periódico como o meio da publicação original. Em virtude de sermos um periódico de acesso aberto, permite-se o uso gratuito dos artigos em aplicações educacionais, científicas, não comerciais, desde que citada a fonte (por favor, veja a Licença Creative Commons no rodapé desta página).