THE EXCITATION TYPOLOGY IN IRANIAN CRIMINAL LAW
Seyyed Sajjad Jafari

Islamic Azad University

Seyyed Sajjad Kazemi

Malayer University
Palavras-chave:
Stimulation. Assistant to the crime. The victim excites. Spiritual element of crime. Criminal liability.
Resumo
The material element in committing crimes denotes the intention and will of committing a crime. This intent may have been created for several reasons, one of which is to provoke another person to commit a crime. Incitement to Iran's criminal law is divided into three general categories: Incitement as a vicegerent in crime, in this kind of stimulus, by strengthening the will and establishing the intention to commit a crime on the other, provides some kind of assistance in committing a crime, which according to the law can be said to have criminal responsibility. Another type of provocation is that the motive is the main perpetrator and his crime also provokes a person to commit criminal acts which is usually considered to be a crime against public safety. This type of provocation should be criminalized in the law, and sometimes it is bound to result, and is sometimes an absolute crime. The victim's incitement reduces the criminal liability of the perpetrator of the criminal act and is even exempt from punishment as in the murder on the bed; some of the Jurisprudences have been provoked by the husband to be exempted from nemesis because of her husband's murder. This type of provocation can be realized in a variety of crimes, it seems that Islamic jurisprudence does not have the incentive to exempt or reduce punishment in sexual crimes. Unless in false accusation of adultery, the parties consider it to be the cause of the fall, because doing is actually another kind of provocation.
Referências
Ardebili, Mohammad Ali. (2002). General Penal Law, Tehran: Publishing of Times, Fourth Edition.
Baheri, Mohammad. (2001). General Penal Law, Tehran, Majd Publications.
Emdouzian, Iraj. (2010). General Penal Code, Tehran.
Jafari Bojnourdi, Abdolreza and Shaheedeh Farhad. (2014). The role of victimized women in committing sexual offenses (based on Iranian criminal laws and laws) Criminal law research, Volume 2. Number 7.
Larjae, Jean. (2003). French Criminal Procedure, Hassan Kashfi Esmailzadeh translation, First edition, Tehran, Ganj Danesh.
Mortazavi, Saeed. (2004). Press Freedom, Tehran, International Publishing Company.
Nourbakh, Reza. (2003). General criminal law, Tehran: Dad Afarin publication.
Safari, Ali. (2009). Theoretical Foundations of Prevention of Crime, Journal of Legal Research, No. 34 33.
Sanei, Parviz. (1995). General Penal Law, Tehran: Ganj Danesh Publications.
Sufi Abadi, Mahmoud. (2004). Review and comparison of the new jury law, Koonan Monthly, Year 47, November and December 2004, No. 53.
Walidi, Mohammad Saleh. (2003). General Penal Code, Tehran: Khorshid Publishing.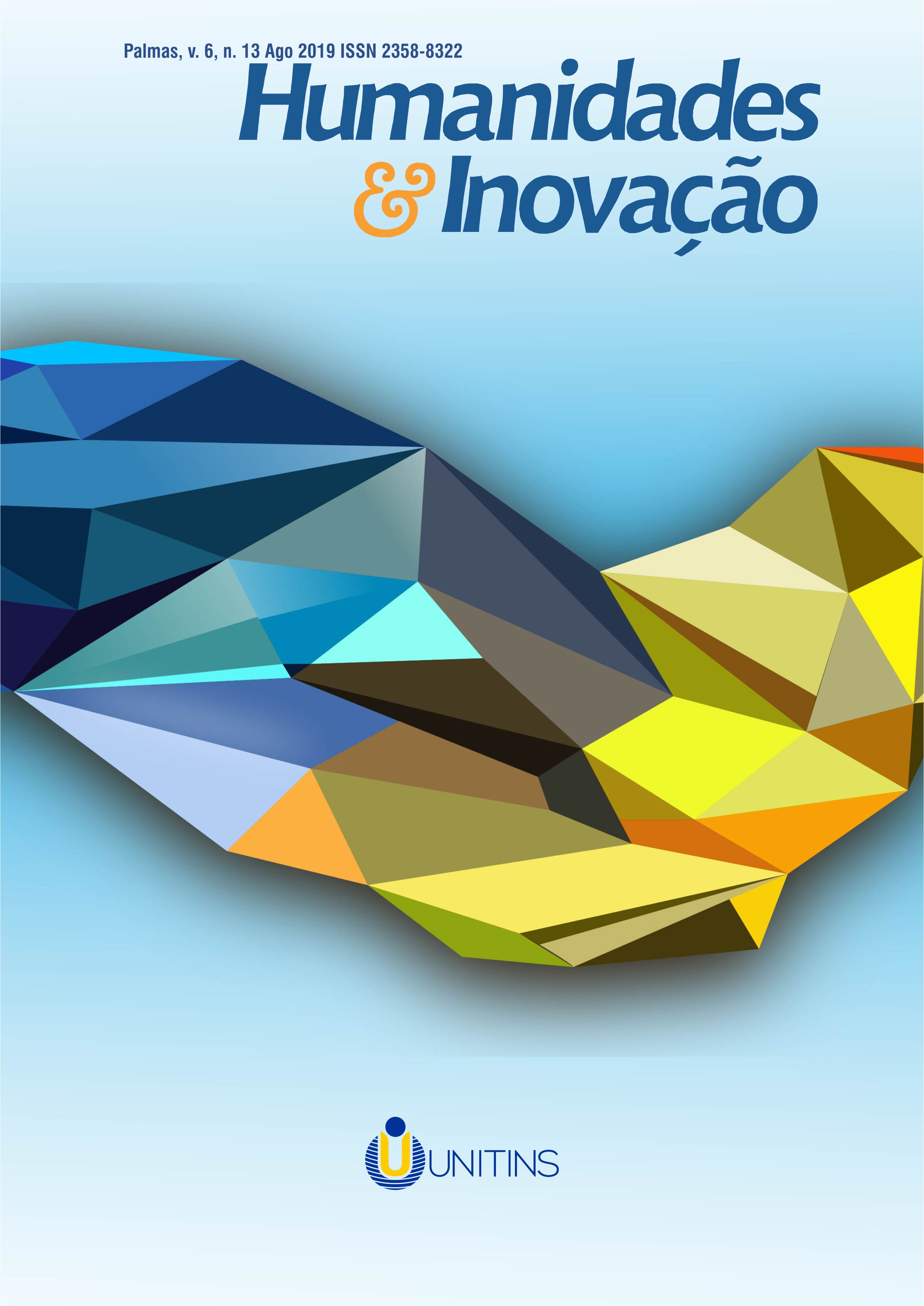 A submissão de originais para este periódico implica na transferência, pelos autores, dos direitos de publicação impressa e digital. Os direitos autorais para os artigos publicados são do autor, com direitos do periódico sobre a primeira publicação. Os autores somente poderão utilizar os mesmos resultados em outras publicações indicando claramente este periódico como o meio da publicação original. Em virtude de sermos um periódico de acesso aberto, permite-se o uso gratuito dos artigos em aplicações educacionais, científicas, não comerciais, desde que citada a fonte (por favor, veja a Licença Creative Commons no rodapé desta página).