THE PLACE OF MORALITY IN CONTRACTUAL RELATIONS IN THE IRANIAN LEGAL SYSTEM
Akbar Bashiri

Islamic Azad University

Naser Shayan Mehr

Islamic Azad University
Resumo
The study of in contractual relationships is the subject chosen for this research, morality, in terms of conceptual classification, has general and specific meanings, which in its general sense, is considered to be a feature of mankind and, in a particular sense, is a knowledge of Islamic science, that contributes to the advancement of human morality. The concept of good morals is, in fact, a kind of general ethics with a positive aspect in it. According to some lawyers' treatment, the concept of morality is social concepts that communicate directly with community norms and influenced it. While moral scholars consider ethics to be single from society and are authentic. Good morals are one of the forms of the concept of public order, which, in the legal system inside Iran, lawyers regard it as having an absolute general relation with the concept of public order. Thus, any contrary to good morals is also contrary to public order and, of course, the circle of inclusion of the public order is greater than good morality. In the field of contracts, it should be noted that, the goodwill of contracts in the principles governing it plays a very important role and some of the principles governing such contracts; The principle of necessity, the principle of the freedom of contract and the principle of good faith, are subject to the influence of good morals in Iranian law in various ways. Goodwill also influenced the general rules governing the contract, in the same way; all the general terms of the contracts should not be opposed to goodwill and some of these general conditions are directly rooted in the rules of good morals. Goodwill in the international legal system is also a very important topic, the concept of good morals in the international legal system is different both in terms of the characteristics and the external criteria in each society and so, at the level of the international legal system, we are faced with the fluidity of the concept of good morals.
Keywords: Morality; public order; contractual relationships.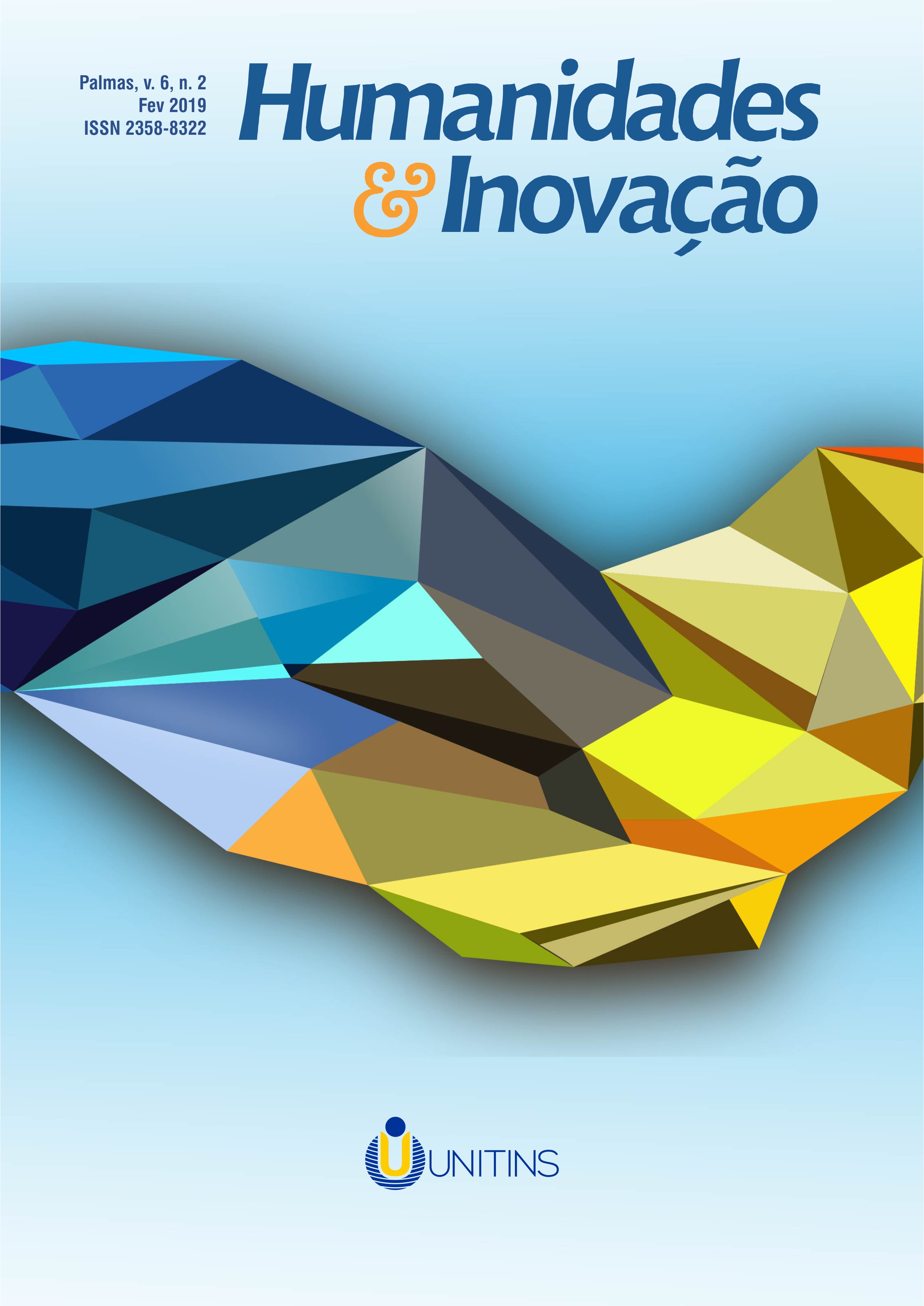 A submissão de originais para este periódico implica na transferência, pelos autores, dos direitos de publicação impressa e digital. Os direitos autorais para os artigos publicados são do autor, com direitos do periódico sobre a primeira publicação. Os autores somente poderão utilizar os mesmos resultados em outras publicações indicando claramente este periódico como o meio da publicação original. Em virtude de sermos um periódico de acesso aberto, permite-se o uso gratuito dos artigos em aplicações educacionais, científicas, não comerciais, desde que citada a fonte (por favor, veja a Licença Creative Commons no rodapé desta página).