INVESTIGATING THE EFFECT OF PRINCIPALS' SOCIAL AWARENESS ON THE QUALITY OF THE RELATIONSHIP BETWEEN PRINCIPAL AND STUDENT IN URMIA HIGH SCHOOLS FROM THE PERSPECTIVE OF PRINCIPALS IN THE ACADEMIC YEAR 2018-2019
Hossein Moghtader

Islamic Azad University

Parila Noori Sheikhsarmast

Miaad Non-Profit Higher Education Institution
Palavras-chave:
Social Awareness. Intimacy. Relationship. Principals. Academic Achievement.
Resumo
The purpose of this study was to investigate the effect of principals' social awareness on the quality of the relationship between principal and student in Urmia high schools from the perspective of principals in the academic year 2018-2019; this research is applied in terms of purpose, in terms of data collection method, the hypothesis test and the conclusion is descriptive survey. The statistical population of this research includes all high school principals of Urmia with a total of 88, but since the number of principals is not large, the sample size was 88, based on the census (sample available). A researcher-made questionnaire was used for data collection, in this study, Cronbach's alpha was used to assess the reliability of the questionnaire, and therefore, the reliability of the questionnaire is 0.79. Also, in this research statistical methods include: Test T was used to analyze the data by SPSS software. The findings indicate that the principals' social awareness influences the intimacy of the relationship between the principal and the student, but the principals' social awareness is not effective in the involvement of the principal and the student in managing the school. Principals' social awareness influences students' academic achievement.
Downloads
Não há dados estatísticos.
Referências
1. Altman, R. (2015). The Charismatic Leader: Behind the Mystique of Exceptional Leadership. San Francisco,CA: Jossey –Bass.
2. Barkley, R.A Dupaul. G .J Mcmurray. M. B. (2016). Comprehensive evaluation of attention deficit disorder with and without hyperactivity as defined by research criterra. Jounal of consulting and clinical psychology, 58, 51-23.
3. Faridi Sani, Masoumeh, Zarofi, Majid. (2016). A Study of the Relationship between Media Use and Social Awareness of Middle and High School Managers of District 2 of Tehran, Social Studies, 31, 68-82.
4. Gholizadeh, Q. (2012). Developing a Model for Evaluating and Developing University Organizational Capability (Case Study: Shiraz University, M.Sc. of Shiraz University.
5. Irdoon. A. (2018). Theory leadership: using levels of analysis to determine boundary condions. Journal of personal Psychology 47,787-811.
6. Sadoughi, Niloufar. (2015). Human Relations (Relationships between Principal and Student) and Educational Management, Samt Pub, 22, 42-50.
7. Sharif, Seyed Mostafa, Nasrabadi, Hassanali, Sepanta, Mandana. (2006). The Relationship between Principals' Social Awareness of Learning Disabilities with Academic Achievement in Elementary School Students, Education journal, 12, 23-33.
8. Shirazi, Ali. (2010). Educational Management, Jihad University Press, Mashhad, Iran.
9. Stephan, T. (2015). Influence tactics used by subordinate Journal of Applied Psychology. 24(4), 246-257.
10. Torkemandi, Hamid Reza. (2016). Human Relations in Schools and Creating Good Managing Relationships with Students and Parents, Kargar Publication, 23-31.
11. Turkzadeh, C. (2008). Strategic leadership in higher education. New Approaches and Perspectives in Higher Education, Tehran: Institute for Cultural and Social Studies, 90-103.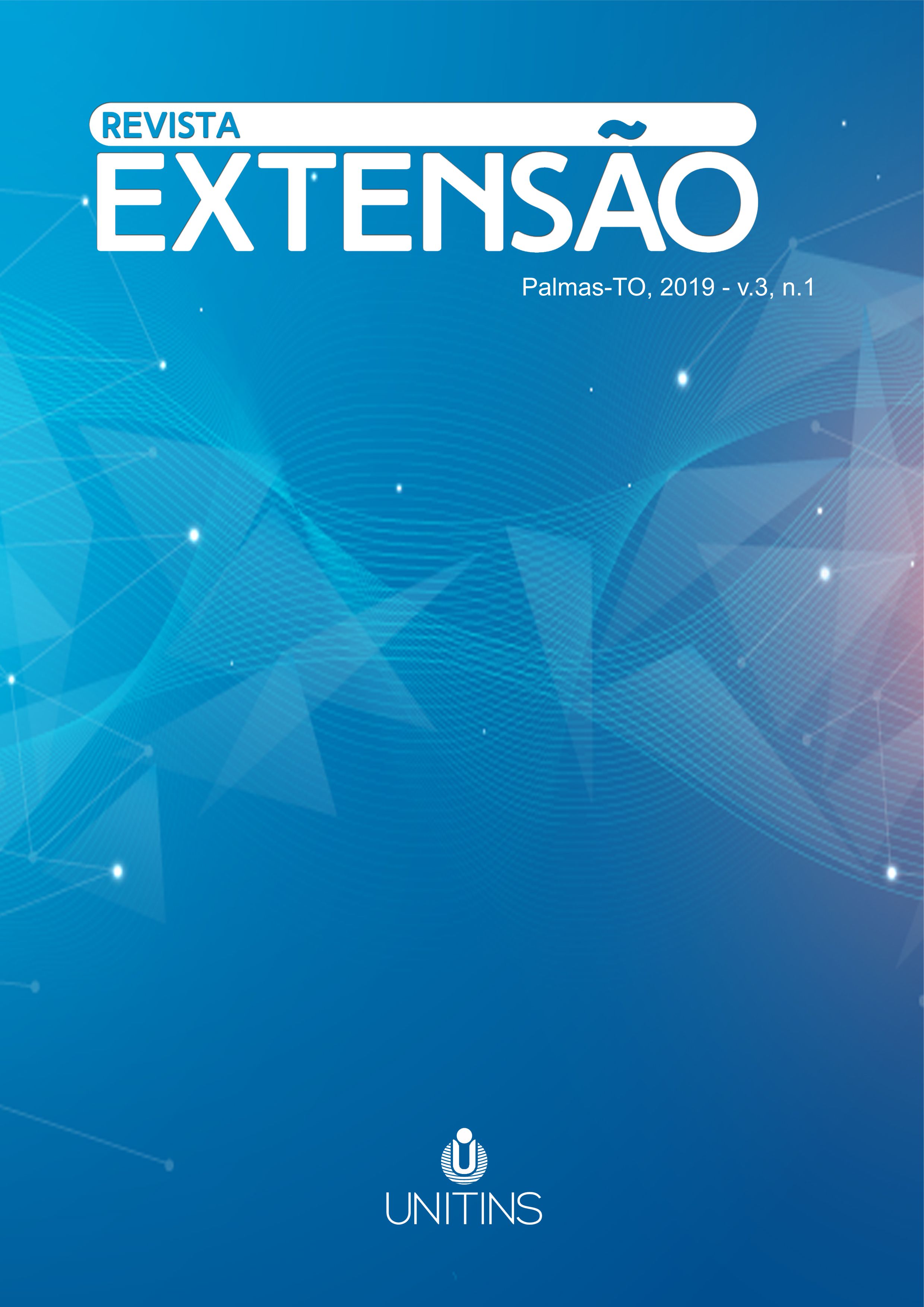 Como Citar
Moghtader, H., & Noori Sheikhsarmast, P. (2019). INVESTIGATING THE EFFECT OF PRINCIPALS' SOCIAL AWARENESS ON THE QUALITY OF THE RELATIONSHIP BETWEEN PRINCIPAL AND STUDENT IN URMIA HIGH SCHOOLS FROM THE PERSPECTIVE OF PRINCIPALS IN THE ACADEMIC YEAR 2018-2019. Revista Extensão, 3(1), 134-140. Recuperado de https://revista.unitins.br/index.php/extensao/article/view/1697